Brand new 2022 Toyota Land Cruiser
Toyota about to get launched NEW Shape Land Cruiser 2022 in Japan.
Brand new Toyota Land Cruiser, the new Shape SUV is about to get launched in Japan. As per the leaked photos, the 2022 Toyota Land Cruiser will be having major changes in interior and exterior. This 4×4 / SUV having the off-road ability with advanced safety system with new features and technology.
The front grill lights and back lights are quite changed along with interior screen.
More from New Land Cruiser 2022:


A lot of people say it would be LandCruiser 300 series as per the old trend. Let's see what comes up.
Toyota might be using a 3.5L V6 engine including hybrid technology.
Nothing is officially declared by Toyota, but as per the rumors, Toyota might be launching it within a month or two.
Very soon will update you about the launching date of the New Land Cruiser.
Car Junction Japan, one of the top suppliers of Japanese Land Cruiser worldwide for diplomats, embassies, corporate clients, UN missions, dealers, and end-users.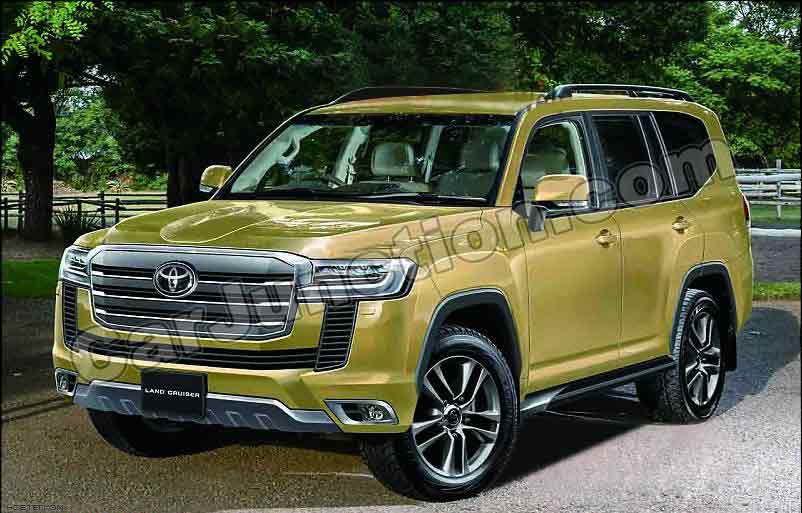 CLICK HERE TO VIEW ALL TOYOTA LAND CRUISER
Advance Booking 2022 Edition
Call or WhatsApp us +8180 1009 6000